This site is an extensive library of the artwork including the well loved paintings on feathers and T-shirt designs. The links above will direct you to the various galleries.

Pennsic War XLVI
~~ Vikings - Very Bitey ~~
Limited Edition collector Double sided T-shirt for Pennsic War 46 are now available for pre order! Click on the tees to get yours!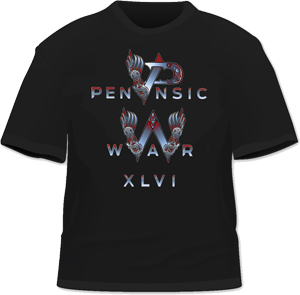 PENNSIC WAR COLORING BOOK IS HERE!
Pre-orders being taken to help fund this project. The cut off for pre-orders is July 30th.
Click on the pic below to get yours!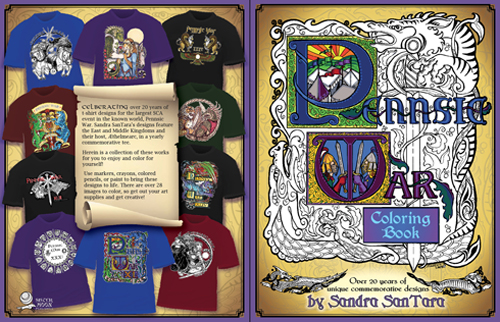 ~ New Jewelry Pendants on Etsy!~ Follow this link to my Etsy page.


~ New T-shirts ~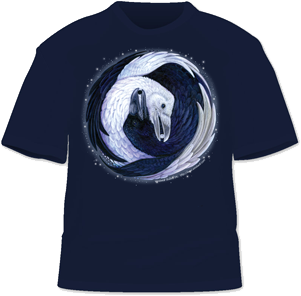 Click here and check it out all the new tees available!